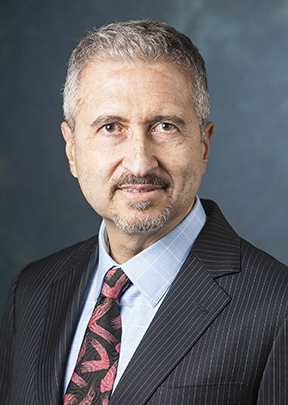 While all urologists are trained to perform circumcisions, many perform the procedure for functional purposes only and pay less attention to the cosmetic results.
Dr. Bidair uses plastic surgery techniques to achieve the best-possible outcome. Each procedure takes approximately 1-1/2 hours, more than twice the time spent by most urologists. His precision and surgical techniques aim to achieve an aesthetically pleasing result: a smooth, straight line with minimal scarring or suture tracks.
More importantly, Dr. Bidair understands that circumcision is an individual choice and that every man is different. You will have plenty of time to consult with Dr. Bidair and talk through your needs, desires and wishes.
If you have concerns at any time, we are here to help. We pride ourselves in excellent pre-operative and post-operative care, even if you are coming in from out of town. We make every effort to communicate promptly and clearly.
Most of all, we want you to be satisfied with the results of your procedure.