Circumcision Recovery
Offered at our convenient location in San Diego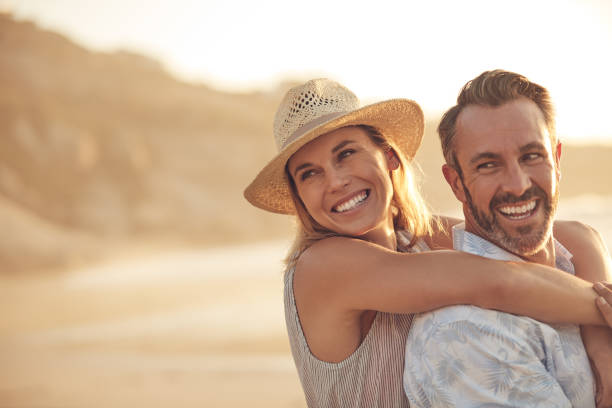 Circumcision recovery is the healing process that begins after redundant skin is surgically removed from the penis during a circumcision procedure. Men choose to undergo circumcision as an adult for a variety of reasons, including comfort, religion, health, and sexual function.
Surgically removing the foreskin offers many benefits, and patients feel that this is well worth the mild discomfort that follows! As many of Dr. Bidair's patients attest, pain is usually mild and tolerable following their surgery. Circumcision involves the removal of a small section of loose skin, and the recovery for circumcision is much easier than other cosmetic surgeries. However,  because of the sensitivity and importance of this organ, it's crucial to choose a skilled and experienced surgeon. It's just as important to follow all post-operative instructions. This will avoid any complications and ensure efficient healing and satisfactory results.  Great results are worth the wait! Dr. Mohamed Bidair is a Harvard and McGill University graduate and the former Chief of Urology at the VA Medical Center in La Jolla. With over 100 published articles, abstracts, and presentations to his credit and decades of experience, you can rest assured that you've made the best decision when you choose California Adult Circumcision Urology Center.
Call (619) 486-5005 to schedule your discreet and compassionate consultation today and take the first step toward your ideal manhood.
Before and After Photos
After Your Surgery in San Diego
Circumcision is a relatively quick procedure. However, Dr. Bidair takes from an hour to an hour and a half to ensure that his patients are left with the best aesthetic results. Most urologists only spend about 30 minutes. Recovering from your circumcision is chiefly a matter of ensuring that your sutures remain undisturbed and the healing process is without incident.
Most of the healing happens in the first few weeks, with the first few days being the most crucial. The speed of healing varies from one man to another. The fine-tuning continues for several months, at which point your results will be indistinguishable from those who were circumcised as an infant.
Circumcision can be performed under general or local anesthesia. The form of anesthesia you choose will affect your recovery. General anesthesia renders a patient unconscious during the procedure but comes with its own risks and side effects as the body processes the drugs in the days following.
Immediately following your procedure, your initial recovery progress will be monitored until you are ready to return home. That being said, many of Dr. Bidair's patients are from out of town or international and travel to the San Diego area to undergo their procedure. The staff at the Alvarado La Mesa Urology Center can assist you with your travel logistics and advise proper accommodations post-op.
Sedentary activity, including travel, is possible immediately following the procedure.
A Time To Heal
Regardless of the technique used for your circumcision, the delicate skin surrounding your penis will have been incised and sutured into place. This area will be bandaged and need careful attention. For three or four days after your operation, you'll likely experience some discomfort and swelling around the head of your penis. You may also have bruising along the shaft and sensitivity from the injections of the local anesthesia used to keep you numb during your procedure.
Contact the doctor immediately if you have a temperature, increased redness, bleeding, persistent pain, or throbbing, as it could be a sign of infection.
Back to Business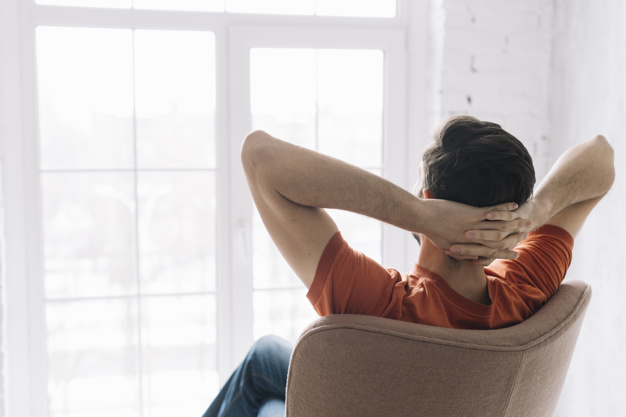 Since every man has differing sensitivity and pain tolerance, some men don't need to take any time off of school or work. Others benefit from a week to rest and refocus. This is especially important if you do heavy lifting or if your job keeps you seated and unable to move around freely for long periods. Generally, moderate activity is allowed after one week. Leisurely walking is recommended. Intermittent standing alleviates pressure on the penis and can help with swelling and discomfort. Don't schedule a circumcision immediately before major exams or obligations that will keep you seated for long periods of time without the opportunity to stand and walk. Plan on refraining from sports, sex, or other physical activity until you're fully healed.
Caring for Your Incisions
You'll return from your circumcision with a bandage that protects your sutures. This dressing should be removed 24 to 48 hours after surgery, although it often falls off naturally for those with minimal bleeding. But, because of the different styles of circumcision and the uniqueness of every patient, you'll be given specific instructions for the length of time that the bandage must be left in place. But don't fret; the bandage is lightweight and won't affect your appearance or ability to walk.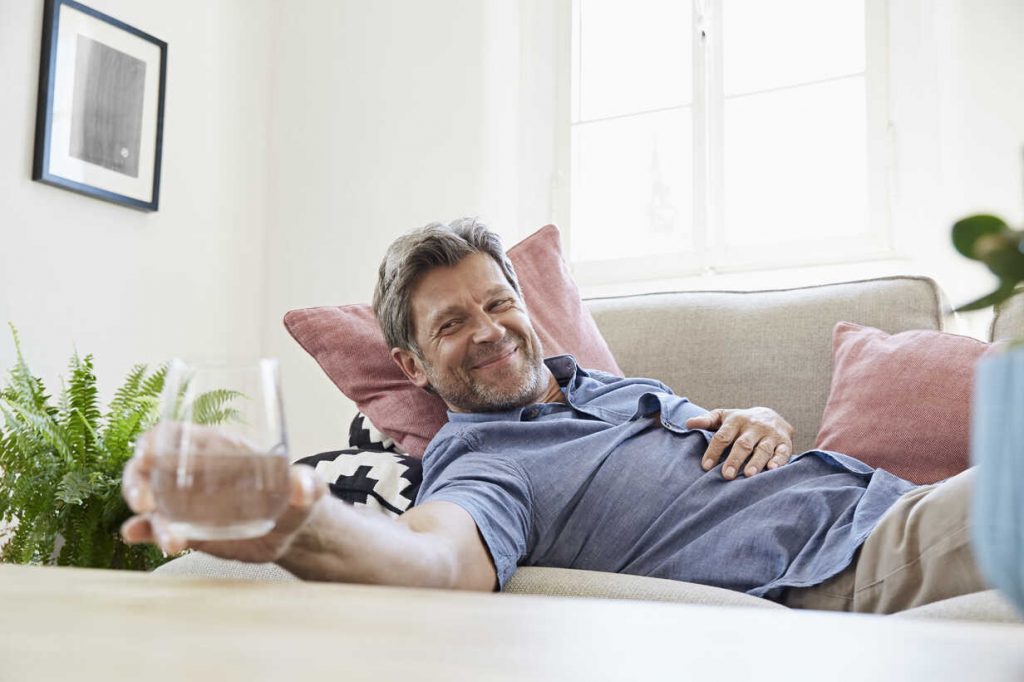 You'll be able to urinate normally, although you'll have to take extra care while bandaged. You shouldn't feel any discomfort while passing urine, but contact our team if you do. (1) When you remove your bandage, your penis will not look like your final result. You will still have a bit of healing to do. Don't be alarmed or discouraged; this is a normal part of the recovery process. Your penis will return to its handsome and healthy appearance within one to three months. About those sutures: they are dissolvable, so it won't require another trip to the doctor to have them removed. It's important to leave them be, or you may risk reopening the wound. They'll slowly disappear over the next few weeks.
Dress For Success
Wearing light, loose-fitting clothing for two or three days after your operation will also help avoid irritation to your penis while it heals. If you're a boxer-wearing man, switch to briefs (briefly). Loose-fitting briefs will support your healing penis and eliminate rubbing. Applying petroleum jelly around the tip of your penis will stop it from sticking to your underwear and causing discomfort. After your bandage has been removed, you'll be able to shower normally, but wash gently and avoid strong or fragranced soaps to avoid irritation. (2)
In the Bedroom
After circumcision, you may find that your nighttime and morning erections wake you up.
An erection pulls on the stitches in your healing penis and will cause discomfort. This is a normal part of the healing process and shouldn't cause any severe pain or bleeding. For most men, the quick twinge usually causes the erection to subside, which relaxes the tension on the skin and stops the pain. If you find yourself with a persistent erection, it helps to get up and walk. This diverts blood from the penis into the leg muscles to deflate your erection more quickly. It's also helpful to empty your bladder as frequently as possible. However, the World Health Organization advises that having nighttime and morning erections actually helps the penis to heal properly by straightening out any folds in the skin that may be present when the penis is soft. (3)
Dr. Bidair will prescribe you some pain medication to make you more comfortable after your procedure. He recommends taking it before bedtime to avoid the discomfort that these erections can cause.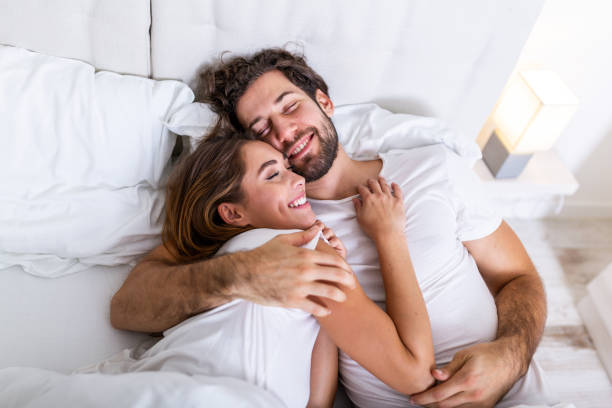 However, having an erection does not mean that it's okay to engage in sexual activity. You will need to wait two to four weeks before you can get back in the game. Rushing into things can cause pulling on the wound and may result in damage and delayed healing. Once your time is up, use a condom. Your healing incision puts you at an increased risk of acquiring HIV and other STIs. Use condoms until the scar line is completely healed and settled down. This may take two to three months, but it's important to give the wounded tissue time to strengthen.
If you're flying solo, be advised that masturbation may also damage the wound and delay healing; try to abstain until the skin and wound are healed. (3)
A Well-Planned Recovery
When you meet with Dr. Bidair during your initial consultation, you'll be able to discuss your circumcision recovery in detail. You can expect a discreet, honest, and compassionate conversation that will give you everything you need to think about before committing to your circumcision. Preparing yourself for the recovery process will ensure that you have the best experience possible and enjoy the results for the rest of your life.
If you're ready to take this important step, schedule an appointment with Dr. Bidair. He and his staff are looking forward to helping you.
FAQ
Will I need to get my stitches removed after an adult circumcision?
Your sutures will be dissolvable, so you won't need the doctor to remove them. They'll slowly disappear over the next few weeks.
How soon can I have sex after a circumcision?
Wait two to four weeks before engaging in sexual activity. Jumping in any sooner risks putting strain on the skin that still needs time to heal. Use condoms to protect the scar in the month or two that follows. 
References
National Health Service. Circumcision in Men. nhs.uk. Published October 18, 2017. Accessed April 21, 2021. https://www.nhs.uk/conditions/circumcision-in-men/
Holman JR, Stuessi KA. Adult Circumcision. American Family Physician. 1999;59(6):1514. Accessed April 21, 2021. https://www.aafp.org/afp/1999/0315/p1514.html
World Health Organization. Postoperative Care and Management of Adverse Events During and After Circumcision. Accessed April 21, 2021. https://www.who.int/hiv/pub/malecircumcision/chapter_10.pdf?ua=1