Scrotoplasty
Offered at our convenient location in San Diego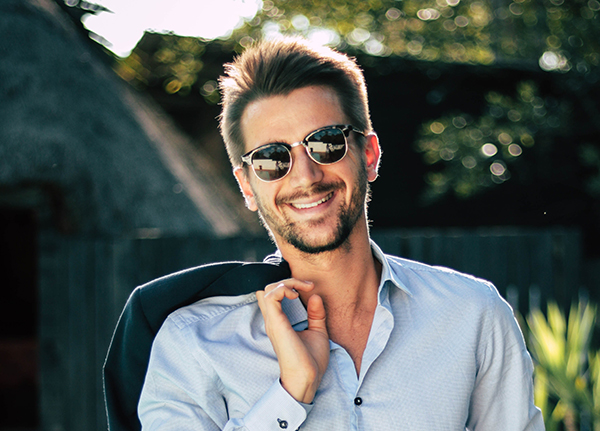 The scrotal sac varies in appearance from one man to another. It is natural for some men to have a tighter sac than others. However, some men have a redundant sac that hangs lower than their preference. Scrotoplasty is mostly done to reduce the skin redundancy and place the testicles in a higher position so they don't seem to hang too low.
About Scrotoplasty
The surgery is individualized depending on how much of the redundant scrotal skin should be removed. The decision is a very personal one and I do my best to achieve the desired request. The amount of skin to be removed and the final look of the scrotum is discussed in detail with direct input from the patient.
Why Should I Get Scrotoplasty?
The procedure is performed in my office for cosmetic reasons if you don't like the way the scrotal sac looks.
Consultation with Dr. Bidair
The preoperative consultation is a very important step in the process. It can be done on the same day as the surgery. It is always your choice to have it on a separate day. This is the time when you will get an exam and explain in detail any requests you may have.
You will also be given detailed specific information about what can be achieved and the recovery process.
Post-Procedure: What to Expect
You will need to bring a scrotal support the day of the procedure to wear after the surgery. You will have a dressing of gauze between the scrotal skin and the support.
FAQ
Is Scrotoplasty painful?
The procedure is done under local anesthesia in the office. There is no pain during the procedure.  You will be prescribed pain medication postoperatively in case you have pain.
Why should I get a Scrotoplasty?
You should consider the surgery only if you are not satisfied with the way your scrotum looks. You may feel that it hangs too low and you prefer a tighter look.
Do you serve gender reassignment patients? 
No.
When should I get a Scrotoplasty?
There is no specific age. It can be done at any age in adulthood.
When can I work out after Scrotoplasty?
Most men have to wait about 3 to 4 weeks before they can workout. It is best to wear a scrotal support during the healing time.