Circumcision Revision
Offered at our convenient location in San Diego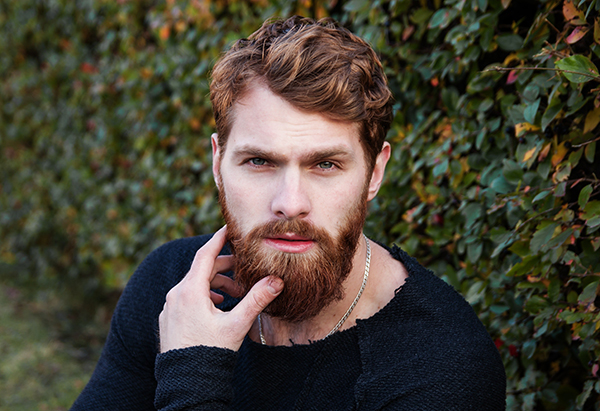 Some men who have been circumcised at birth or later in life may not be satisfied with the results. Too much extra skin, irregular edges, uneven scar line, frenulum not smooth could be some of the reasons.
What is Re-Circumcision?
Re-Circumcision revises the outcomes of a previous circumcision to achieve the desired results that were not achieved during the original procedure.
What if I Don't Like My Circumcision?
There are some reasons why someone may not like their original circumcision. The most common reason is that the skin looks too loose when the penis is soft. There may be too much extra skin on one side of the penis compared to the other. Some men may have irregular skin edges or suture marks from their previous circumcision. Other men may have a skin bridge that developed between the circumcision line and the head of the penis.
We are happy to discuss your request to modify the circumcision in detail and try to achieve your desired result.
Before & After Photos
Consultation with Dr. Bidair
You will have all the time you need before the procedure to discuss with Dr. Bidair your requests in detail. Most of the patients get the consultation the same day of the procedure. However, you always have the option of making a separate consultation appointment in advance of the procedure.
Preparation
It is best if you shower the same morning as you have the procedure.
There is no need to fast before the surgery. It is preferable if you eat a light meal before arriving at the office.
There is no need to shave or clip hair in the genital area any more than you usually do.
If you take blood thinners you will have to stop them before the procedure. Aspirin and NSAIDS need to be stopped 1 week prior. Please inform us if you take other blood thinners and we can advise you regarding each individual medication.
Circumcision Revision Surgery
The surgery is very individualized depending on the main presenting complaint. It is usually somewhat more involved than the original circumcision but is still done under local anesthesia in the office setting.
Re-Circumcision Recovery
The recovery is very similar to the recovery of an original circumcision. It all depends on how extensive a revision is done.
Results
Please see photos.
FAQ
Why would a circumcision have to be redone?
It is a very personal decision. All circumcision revisions I perform are due to cosmetic dissatisfaction from the original circumcision. I approach the procedure from a very aesthetic angle and recognize that every man has only one penis and it is reasonable to desire having the most satisfactory look to it.
How long does a circumcision revision take to heal? 
The healing is very similar to the recovery of an original circumcision. It all depends on how extensive a revision is done.