The anti-circumcision movement is a relatively new campaign that aims to fight the long-standing practice of male circumcision. In recent years, supporters of this movement have spoken out, trying to point out the potential harms that arise from circumcision. But, these arguments do little in reflecting the factual health benefits that come with circumcision and instead steer the narrative away from evidence-based research. However, to make an informed decision on whether or not to undergo an adult circumcision, it is critical to hear both sides of the aisle.
For those interested in learning more about an expert's approach to adult circumcision, please schedule a personal consultation with Dr. Mohamed Bidair. Having been a urologist for over three decades and performed thousands of circumcisions, Dr. Bidair knows how to guide a patient through this process safely, comfortably, and confidently. To speak with us directly, call our Southern California offices at (619) 486-5005.
A Brief History of Circumcision
To understand where our culture is presently on the topic of circumcision, we must first consider the arc of the practice throughout history. Circumcision was long-practiced by several cultures like South Sea Islanders, Australian Aborigines, Sumatrans, Incas, Aztecs, Mayans, and Ancient Egyptians.[1] Male circumcision is, in fact, the oldest known surgical procedure, dating back to the 23rd century BCE in Egypt.[2] Traditionally, circumcision was used to symbolize a boy's ascension into manhood. In Judaism and Islam, it is a marker of his faith. If we jump millennia ahead to the 19th century, British Royalty began to circumcise their male heirs which, in turn, created a social trend to define one's status. By World War II, an estimated 80% of the UK's upper-class males were circumcised compared to the 50% of working-class men.[3]
Present Popularity of Circumcision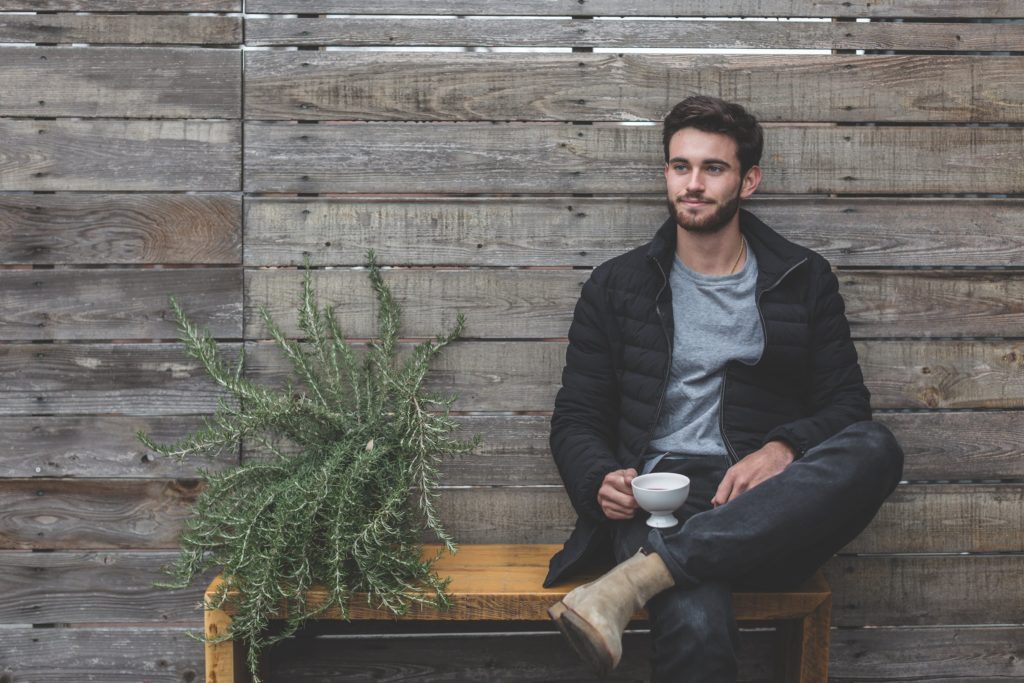 Presently, circumcision has gained global popularity due to modern research discovering the many health benefits promoted by this ritual. In Africa, three randomized trials found that adult male circumcision decreased the rate of HIV acquisition in men by 51% to 60%.[4] In the United States, where circumcision is predominantly performed on infants, the risk of infant urinary tract infection is more than ten times lower among circumcised boys than uncircumcised.[2] While the American Academy of Pediatrics (AAP) has not gone so far to endorse routine neonatal circumcision, it acknowledges that this practice decreases the acquisition of genital herpes and HPV and reduces the risk of vaginal infection for female sexual partners.[5] All of these medical revelations have led the World Health Organization to adopt a policy advocating for male circumcision in countries experiencing an HIV epidemic. Apart from sexually transmitted diseases, circumcision also eliminates uncomfortable conditions like balanoposthitis and paraphimosis. Also, circumcision essentially eliminates penile cancer when done in infancy. So, with all of the obvious benefits, what objections could possibly be raised?
Inside the Anti-Circumcision Movement
US Legislation
In 2007, a bill was submitted by a coalition of interest groups to the US Congress and 16 state legislatures to propose the maximum punishment of 14 years imprisonment to those who assisted or facilitated infant and non-voluntary adult circumcisions. While this bill is still floating in the ether of bureaucracy and unlikely to emerge, it did reach the committee stage in Massachusetts. However, in 2011, California Governor Jerry Brown signed a bill into law prohibiting local governments from banning the practice of male circumcision. 
The Intactivist Movement
In recent decades, many different groups have rallied support behind what has been coined the "Intactivist Movement." Simply put, intactivists believe in a man's right to choose whether or not to be circumcised. They propose that infant circumcision is a violation of the man's human rights. They argue that this compromises their bodily integrity, and results in a loss of sexual function, sexual satisfaction. They claim deep anger, insecurity, and embarrassment knowing that a part of them has been irreparably removed. You might have seen the "Bloodstained Men and Their Friends" demonstrating in the streets or on the steps of the Capitol with red paint on their crotches, toting signs that read "Circumcision is Torture" or "Circumcision Decreases Sensation." Although there is no scientific data to support this, other groups like Genital Autonomy America, Justice For Men & Boys, and Intaction (all U.S.-based coalitions) have mounted internet and social media campaigns to rally support for their cause. However, in the last few years, this movement has taken an alarming turn as its supporters have begun adopting sexist, racist, and anti-Semitic rhetoric.[6]
Their Arguments
If we dive into the Intactivists' arguments, we find that their narrative revolves around claims that circumcision causes the loss of sensation, increases sexual dysfunction or discomfort, and is performed only as a societal cosmetic trend. However, with its over 4,000 nerve endings, the head of the penis is still remarkably sensitive after a circumcision –– some researchers believe it is much more sensitive in fact. A study of men who underwent circumcision found that 64% of men reported "much more [sensitivity]," and 54.5% rated reaching orgasm as "much easier" two years after their circumcision.[7] With its numerous health benefits, circumcision is much more than a cosmetic trend. Despite their protests, online outreaches, and paint-stained crotches, the anti-circumcision movement is essentially a campaign to promote baseless claims with (tasteless) political theater. It's hardly surprising that radical rhetoric found a home and now has seemingly overtaken the movement.
The Decision Is Yours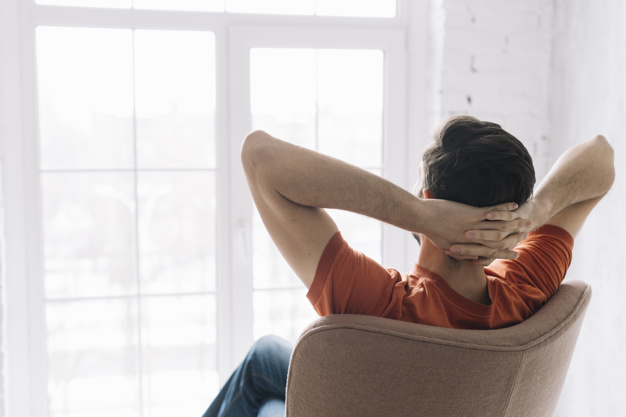 The other part of the Intactivists' arguments revolves around deciding for oneself. With all the medical research and scientific data supporting the practice of circumcision, it is still important to make an informed decision about what is right for you. At your consultation, Dr. Bidair will explain the process of adult circumcision and answer any of the questions or misgivings you may have. Then, he will explain the different types of circumcisions, noting which one might suit you and your preferences best. Before you leave our office, you will have all of the information you need to make a confident decision. If you choose to pursue a circumcision, we will give you a list of instructions to prepare for your procedure and recovery. This will ensure that you have the best experience possible, and know exactly what to expect each step of the way.
To schedule your personal consultation, please follow this link and fill out the online form. A member of our team will be in touch with you shortly.
How Much Does Adult Circumcision Cost in Southern California?
The cost of your treatment will be discussed and determined during your consultation. Every man is different, and each procedure requires its own surgical requirements, so prices will vary. If you have any questions about adult circumcision, please don't hesitate to call our front desk at (619) 486-5005. To read more about the issues surrounding circumcision, check our blog by clicking here.
References