Peyronie's disease is a curvature of the penis that may cause discomfort and dissatisfaction when erect. If left untreated, the condition can lead to or exacerbate erectile dysfunction.
To address a bent or asymmetrical penis, you should consult with a knowledgeable, experienced urologist. Dr. Mo Bidair is a foremost expert in the fields of cosmetic and functional enhancement of the male genitalia. California Adult Circumcision is an excellent resource for assistance and referral if you are experiencing Peyronie's disease. Contact our office in La Mesa, California, just minutes from San Diego. You can schedule an appointment by calling (619) 486-5005, or you can set up a virtual consultation if that better suits your needs.
What Is Peyronie's Disease?
The penis is lined by an elastic membrane of tissue called the tunica albuginea.[1] When the penis becomes erect, this tissue expands and stiffens. Plaque can accumulate in the tunica albuginea layer, restricting the engorgement of the penis as it becomes erect. Plaque buildup can have a misshaping effect, bending the penis to contort around the affected area. These are the underlying factors of Peyronie's disease.
Treatments for Penile Curvature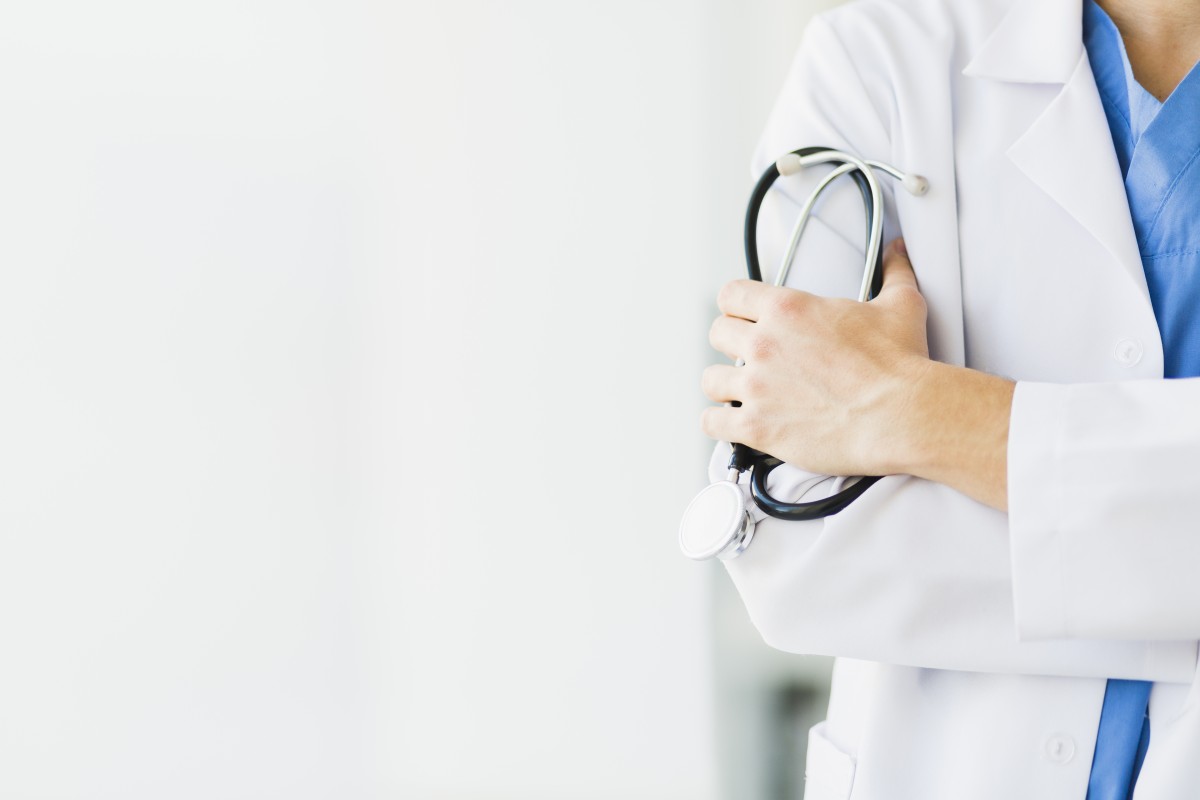 The ways in which a urologist treats Peyronie's disease depends on the severity of the condition. Early detection is always beneficial, since it is easier to counteract the accumulation of plaque in its formative stages rather than waiting until the condition worsens.[2] There are a number of Peyronie's treatments available, ranging from oral medications to surgical solutions.
Medications
Your urologist may suggest one or more pills to alleviate the symptoms of Peyronie's disease. Some of these supplements are available over the counter, like Omega-3 fatty acids or Vitamin E. Other oral medications require a prescription, like pentoxifylline or potassium para-aminobenzoate (brand name POTABA).[3]
Injections
If the medication route does not produce a reversal of the Peyronie's symptoms, your urologist may recommend a more direct approach. Your doctor can inject a solution at the site of plaque buildup to reduce its constricting effects on the penis. Verapamil and Xiaflex are two of the most popular injectables used to treat Peyronie's disease.[4]
Surgery
If injections and oral medications fail to alleviate the pressure and pain induced by Peyronie's symptoms, then surgery may be in order. There are two main approaches that your urologist may recommend to address curvature of the penis. One technique is to remove the plaque that is responsible for the condition. Your surgeon may replace the extracted plaque with a tissue graft of your own biological material, harvested from another part of your body. An alternate method of surgically treating Peyronie's disease is to manipulate the tissue directly opposite the plaque buildup. This is called the Nesbit procedure. By altering the side of the penis opposite the plaque deposit, your doctor corrects the curvature of the penis, allowing it to straighten. Your doctor may also recommend a prosthesis to support the penis so that it no longer bends when erect.
The Causes of Peyronie's Disease
There are many possible reasons why plaque accumulates under the penile skin. Hence, the origins of Peyronie's disease may vary greatly from patient to patient.
Trauma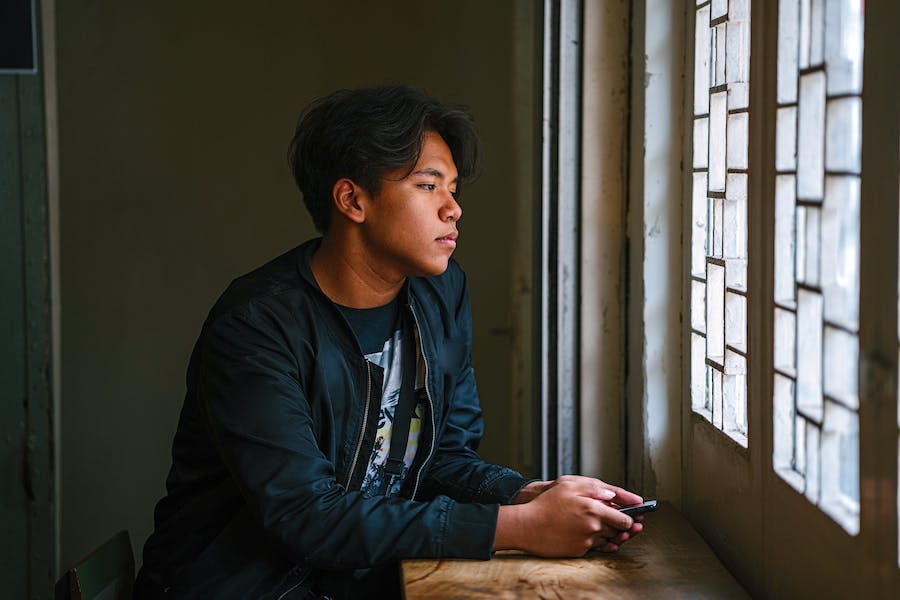 The most commonly attributed cause of Peyronie's disease is trauma to the erect penis. During sexual intercourse, the penis may bend or twist. In response, the underlying tissue develops scar tissue that pulls at its surrounding area. Not all penile injuries are traced back to one inciting incident. There may be several micro-injuries that contribute to the cumulative curvature of the penis.
The Aging Process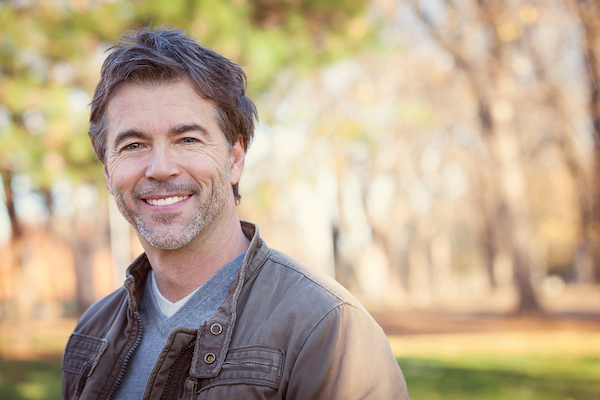 Plaque may gather in the tunica albuginea region as a simple matter of aging. Over time, plaque buildup can disrupt the contours of the penis. Older men also heal more slowly than young men, so it may take longer for their Peyronie's disease symptoms to manifest. The protracted duration between incident and diagnosis makes it more difficult to determine when a possible traumatic injury occurred. If you notice the beginnings of a curvature or other discomfort to the penis, please do not hesitate to contact a medical professional.
Autoimmune Disorders
The body's immune system stages a visceral defense against injury and illness. But when a person struggles with an autoimmune disorder, the immune system may inadvertently attack the body itself. Lupus, for example, often manifests itself as inflammation of the joints, organs, and skin. Sjögren's syndrome is a glandular condition that attacks tear ducts. Behçet's disease is a condition associated with an inflammation of one's blood vessels. All of these autoimmune disorders have been correlated with the onset and persistence of Peyronie's disease.[5]
Tissue Disorders
When the connective tissue in your hands, feet, and joints flares up or contracts, you may have a tissue disorder. Common diagnoses are scleroderma, the development of troublesome knots within otherwise smooth connective tissue. Plantar fasciitis manifests itself on the arch of the foot, pulling at the thick tissue lining the sole. Dupuytren's disease contorts the tissue along the palms of the hands, flaring the fingers outward as the connective material thickens and tightens. All of these tissue disorders share a significant correlation with Peyronie's disease.
Diabetes
Due to the intimate nature of Peyronie's disease, it is difficult to approximate what portion of the male population struggles with its symptoms. Estimates range from 1-3%, but these are speculative at best. Now, compare those numbers to a study conducted among diabetes patients. 20.3% of the participants surveyed had Peyronie's disease.[6] If you are a man living with diabetes and you worry about the curvature in your penis, call (619) 486-5005 to discuss your treatment options.
Benefits
Alleviates the pain and embarrassment of a curved or bent penis
Enhances sexual gratification
Promotes functional and aesthetic improvement
Eligible Candidates
If you notice a curvature in your penis, you may be an ideal candidate for Peyronie's treatment. Whether the condition can be treated with medication, injection, or surgical intervention, you should only trust a qualified urologist to diagnose your case. Dr. Bidair can help you with recommendations and referrals to alleviate your discomfort. Contact California Adult Circumcision to determine your eligibility for Peyronie's disease treatment.
Private Consultation in La Mesa, California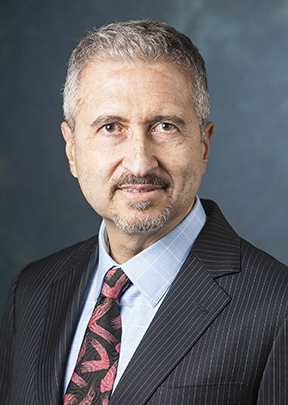 Some symptoms of Peyronie's disease correct themselves while others worsen with time. The best way to know how to treat your penile curvature is to ask an experienced professional. Dr. Bidair can assess your condition and create a customized plan for improvement.
Communication is essential to solving any problem. We understand that it can be difficult to broach the subject of Peyronie's disease, but we are here to help. In an effort to provide open and insightful communication to our San Diego community and beyond, we regularly update our blog. Feel free to read through our posts and bring any questions that may arise with you to your consultation with Dr. Bidair.
Results
The goal of Peyronie's treatment is to restore the shape of your penis and alleviate the curvature that displeases you. To see how satisfied Dr. Bidair's patients have been with his care, please visit our reviews page.
Complementary and Alternative Procedures 
Peyronie's disease is not the only cause of penile distress. Phimosis is a condition in which the foreskin is so tight around the glans (head) of the penis that it cannot be retracted. When gone untreated, phimosis leads to increased pain and inflammation. Balanoposthitis is a term that describes an infection under the foreskin and on the foreskin itself.
To prevent the complications that arise from these and other penile conditions, consider the benefits of adult circumcision.
FAQ
How much does urological care cost in San Diego?
The cost of your procedure depends on the exact nature of your condition. Peyronie's disease, for example, may be treated with oral medications, injectables, or surgical options, all of which span a wide spectrum of prices. Circumcision is also a highly customized procedure designed to improve the form and functionality of the penis. Dr. Bidair will quote you an accurate cost breakdown during your comprehensive consultation. Call (619) 486-5005 to schedule an appointment at your earliest convenience. 
References